International Tax Services

Are you a foreign national on assignment in the U.S.? Do you own a U.S. based company and looking to expand overseas? If so, then Boris Benic & Associates can help you! We have significant experience addressing the international tax needs of multinational corporations, export/import companies, and both U.S. and foreign nationals. Individuals and companies across Long Island and New York City turn to us to help them navigate the changing international tax regulations of the U.S. and countries abroad. Our team works with clients to minimize liabilities on earning, transactions, income repatriation and analyzing how international tax regulations impact income and foreign business opportunities.

Our International Tax Services Include:

Cross Border Tax Issues

Expatriate Tax Preparation & Planning

Foreign Operation Structuring

Foreign Tax Credit Planning

Income Repatriation Strategies

International Tax Planning & Compliance

US Foreign Investment Strategies

Contact UsI

If you are looking for assistance with international tax planning, compliance or complex structuring, contact us today! For additional information on our international tax services, please contact Yasar Bokhari, CPA, at 516-248-7361, or click here to email Yasar. In a brief consultation he can assess your situation and determine the best way to proceed.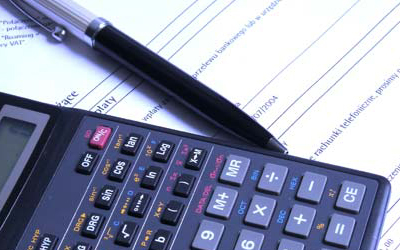 Testimonial
Corporate tax planning and compliance is a highly technical and ever-changing field, where mistakes can be very costly. We have found Boris Benic and Associates to be very current on the tax codes that must be considered when making business decisions. Their responsiveness, customer focus and understanding of the business context surrounding those decisions is exceptionally good. We are very pleased with the level of service received, and would recommend them highly.

CFO
Harry Abrams, Inc.